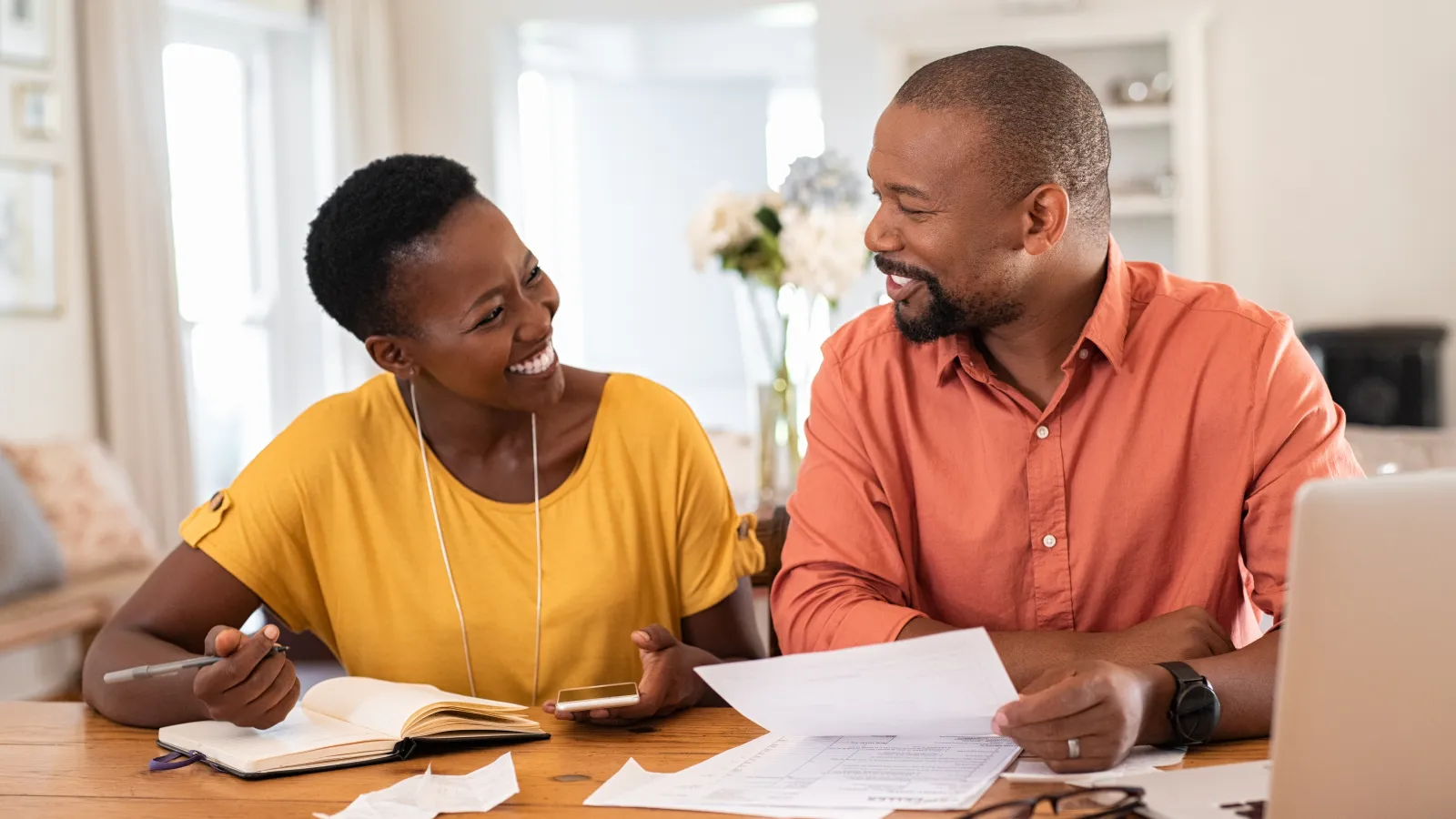 Signal Mountain, TN
Home Insulation Company
Reinsulate Your Home in Signal Mountain
with USA Insulation
Insulation Services in Signal Mountain, TN
Are you currently looking to improve the energy efficiency of your home or commercial building? One of the ways to do that is to improve the insulation in your exterior walls and attic. At USA Insulation, we offer a variety of commercial and home insulation services in Signal Mountain, TN, including premium injection wall foam, blow-in attic insulation, spray foam and attic sealing so that you can reduce your heating and cooling bills.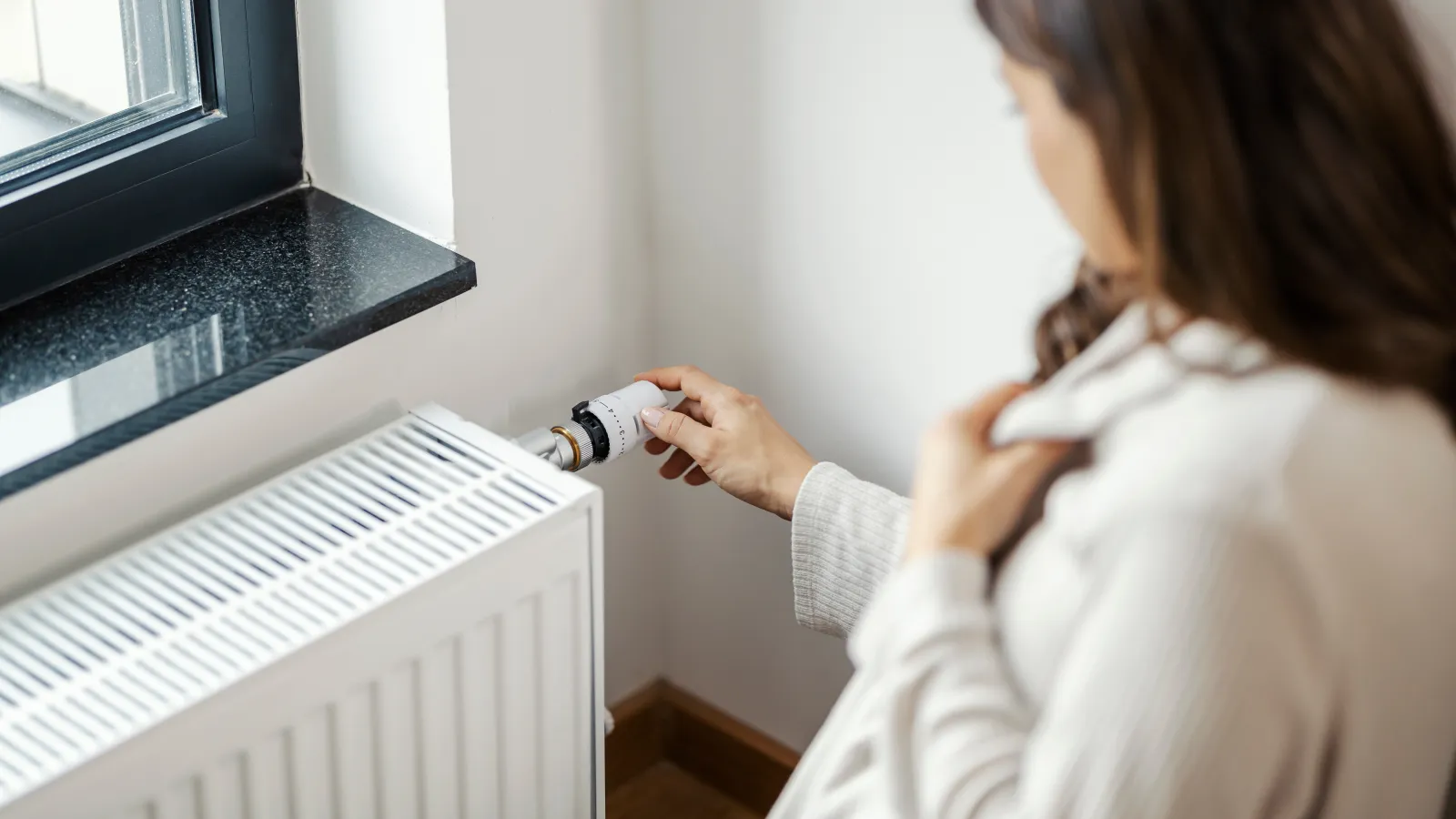 Why do you need to
reinsulate your home?


Ready for a more comfortable home?
We have the tools to insulate every space
in new and existing homes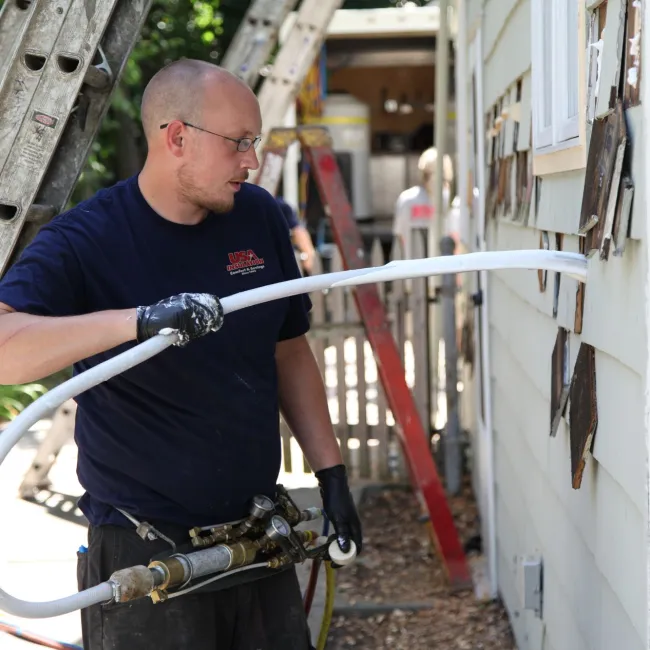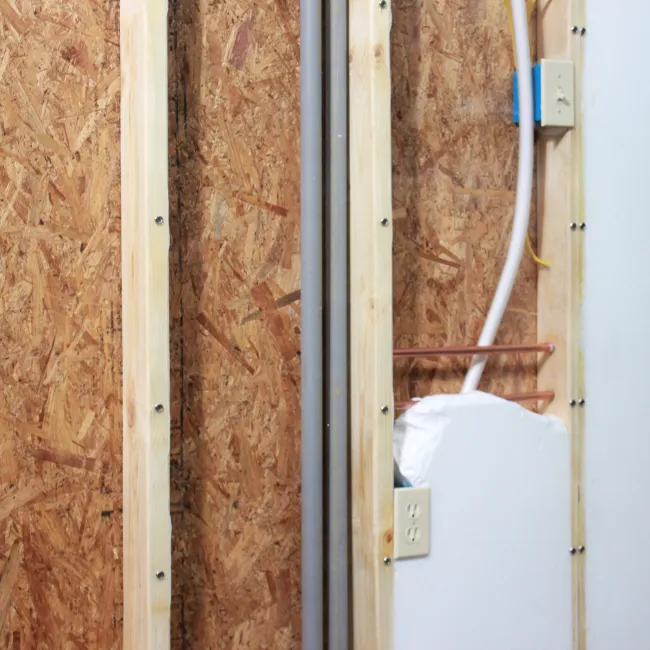 Premium Injection Wall Foam
in Signal Mountain, TN
Our USA Premium Injection wall foam can help insulate homes and commercial spaces without requiring the removal of masonry, siding, or drywall, and it's rated for interior and exterior walls. Our Signal Mountain, TN injection wall foam offers up to 35% higher efficiency than the insulating foams offered by our competition, and it provides a quick and clean installation that doesn't require cutting large sections out of your walls. Once it's installed, you'll enjoy a quieter indoor atmosphere that's not hindered by as many outdoor noises, and you may even notice that the air quality in your building is better.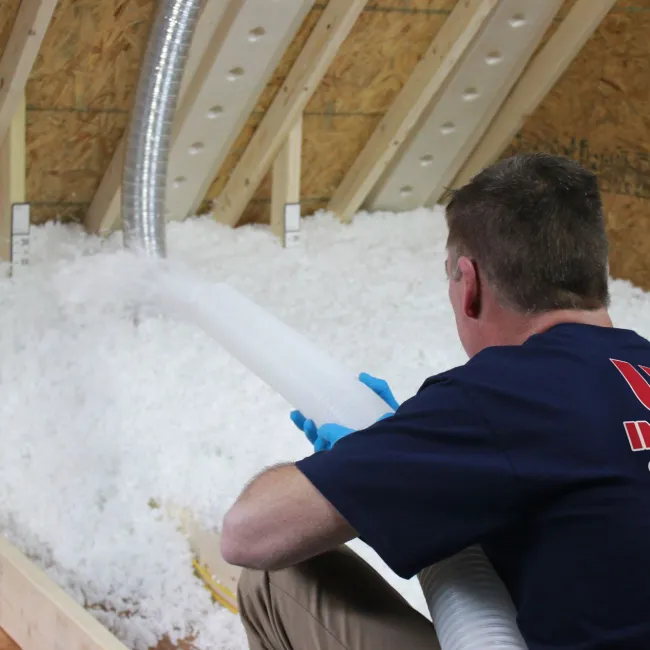 Blown-In Attic Insulation
in Signal Mountain, TN
If your home is cold in the winter and hot in the summer, it may be due to a lack of insulation in your attic. As the sun beats down on your roof, it heats up the air in your attic, which can transfer into your home if your attic isn't properly insulated. Thankfully, we offer Signal Mountain, TN blown-in attic insulation that can be installed in all types of attic spaces. When we install attic insulation, we access your attic, make sure you have enough attic baffles and assess the insulation that may already be in your attic. If you're missing attic baffles, we will install more in order to improve the airflow. Then, we'll add our blown-in attic insulation to the recommended depth for your climate zone. Once we're finished, you'll be able to enjoy a more comfortable house year-round.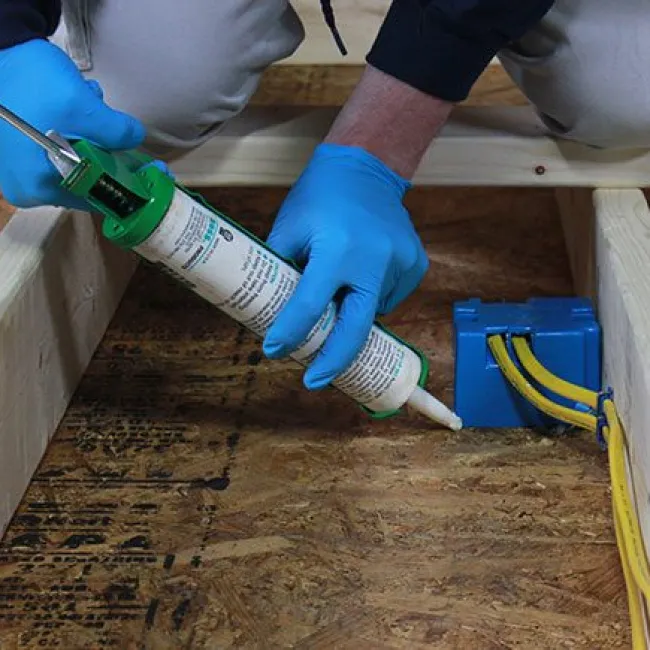 Attic Air Sealing
in Signal Mountain, TN
How well sealed is your attic? There's a good chance that if you have lights and other fixtures attached to the ceiling in your building, it's not as well sealed as it could be. This is because installers often leave gaps where wires are passed through the ceiling into your home, and in the rim joists of your attic that lead outside. This can cause your home to lose heated and cooled air, needlessly raising your energy bills. Our team of Signal Mountain, TN air sealing experts can come in and find all those little gaps that are leaking your climate-controlled air and seal them. Once we're finished, you'll see up to a 20 percent decrease in your energy bills.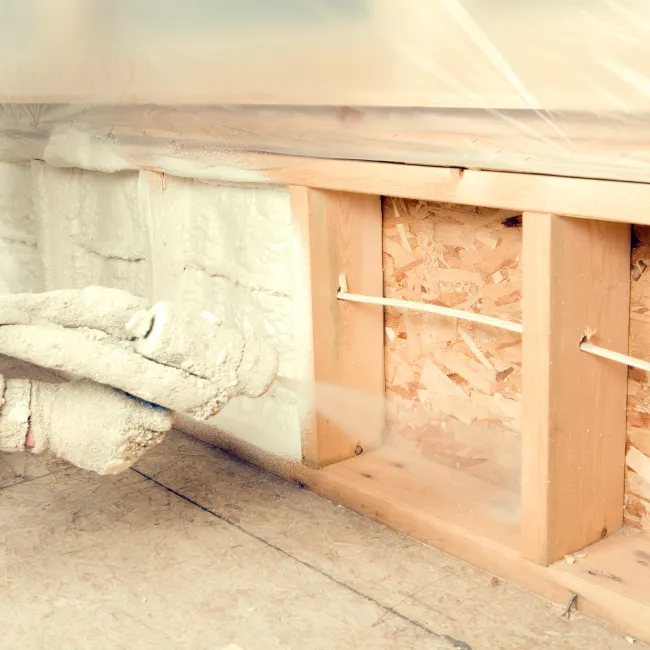 Spray Foam
in Signal Mountain, TN
Are you looking to increase the energy efficiency of your building? If you are, our Signal Mountain, TN spray foam insulation may be the answer. Our USA premium spray foam is designed to be sprayed onto open surfaces. Once it's been applied, the spray foam expands to fill the space and provide excellent insulation for residential and commercial buildings. This is because it seals and fills cracks, crevices, and gaps. We recommend it for attics, basements, floors, and walls.

Latest
Promotions
$500 off Early Bird Special
When you spend $2,500 or more!
Does not include spray foam. May not be combined with other offers.
Some Thoughts From Our
Awesome Customers
What great service I received. Called made an appointment and they showed up on time and gave me the best service ever. I highly recommend USA insulation. Home is cooler than ever.
- Mary Bryant
We were impressed from the first contact from Elizabeth, the salesman & installation crew …. Everyone was professional and knowledgeable!! They did a fantastic job! We highly recommend this...
- Wayne Woodrum
Friendly and personable staff in the office and on the job site. The staff work quickly to get your job done and make their services affordable! 10/10 recommend to anyone!!
- Emily Cagle Watson
Perfect customer service getting everything set up. Super affordable and great work done on site! Highly recommend!!
- Lauren Place
Excellent service, from the first call to the completion of the job. Elizabeth was very knowledgeable, helpful and very kind . The techs arrived on time and completed the job in a timely manner....
- Deede Hight Culberson
I was impressed with how quick and clean the instal was. Now I'm enjoying much cheaper electric bills than last summer! This was a great investment in my home and I highly recommend this company!
- Steven Jones
Saved me a lot of money on my energy bill! I loved the fact they were licensed and insured. the installers were trained, certified, and very professional. The warranty was a HUGE benefit. Love...
- Jagger Guerrero
We renovated our main floor and that included taking down ceilings practically across the whole space. A time was scheduled with me promptly, the crew showed up on time, were respectful and nice,...
- Lyall Harrison
Very professional from office staff to technician. Showed up on time and did a great job. Highly recommend to anyone looking to improve their insulation and home's efficiency!
- Birdsong Real Estate
Jagger at USA Insulation was wonderful to work with. He came out to my home and let me know what he could do to help with our lack of insulation in our sunroom. While there he used a camera to...
- Sam Jennifer Johnson