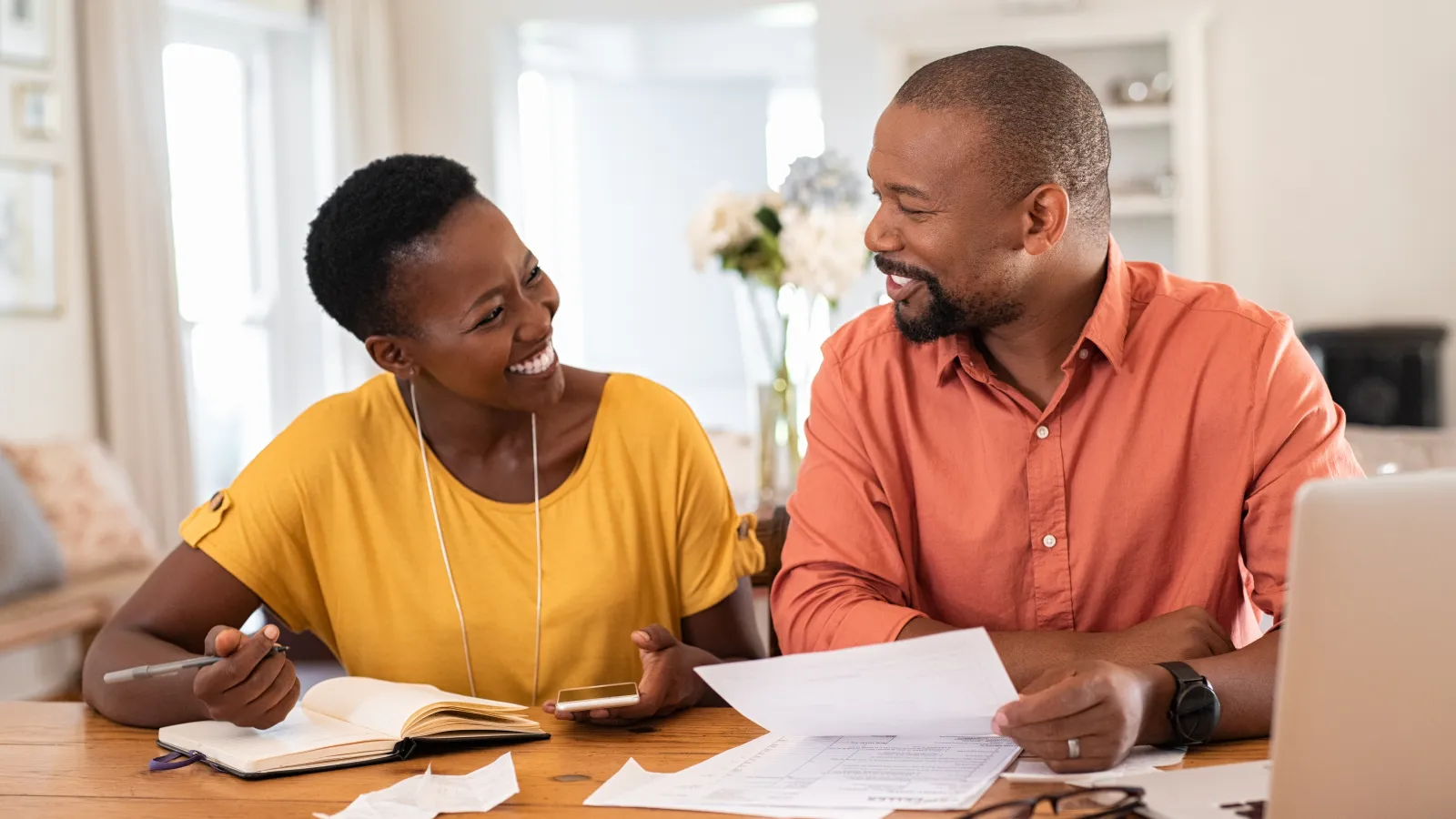 Ringgold, GA
Home Insulation Company
Reinsulate Your Home in Ringgold
with USA Insulation
Insulation Contractors in Ringgold, GA
Good insulation is important anywhere in the world, but it's especially necessary in a place like Georgia. Summers in Georgia are often scorching, and the temperature can easily exceed 100 degrees on any given day. On the flip side, Georgia's winters are often very windy and unpredictable. Due to the state's extreme weather patterns, Georgian homeowners typically have to run their HVAC systems year-round.
Fuel and electricity prices have consistently gone up over the last decade, and that trend isn't likely to change in the foreseeable future. With that in mind, increasing your home's energy efficiency is crucial if you don't want to throw your hard-earned money away. Thankfully, reducing your home's energy consumption can be quick, easy, and affordable. A simple insulation job can save you thousands of dollars per year on heating and cooling, so you need to learn more about the following home insulation services in Ringgold GA.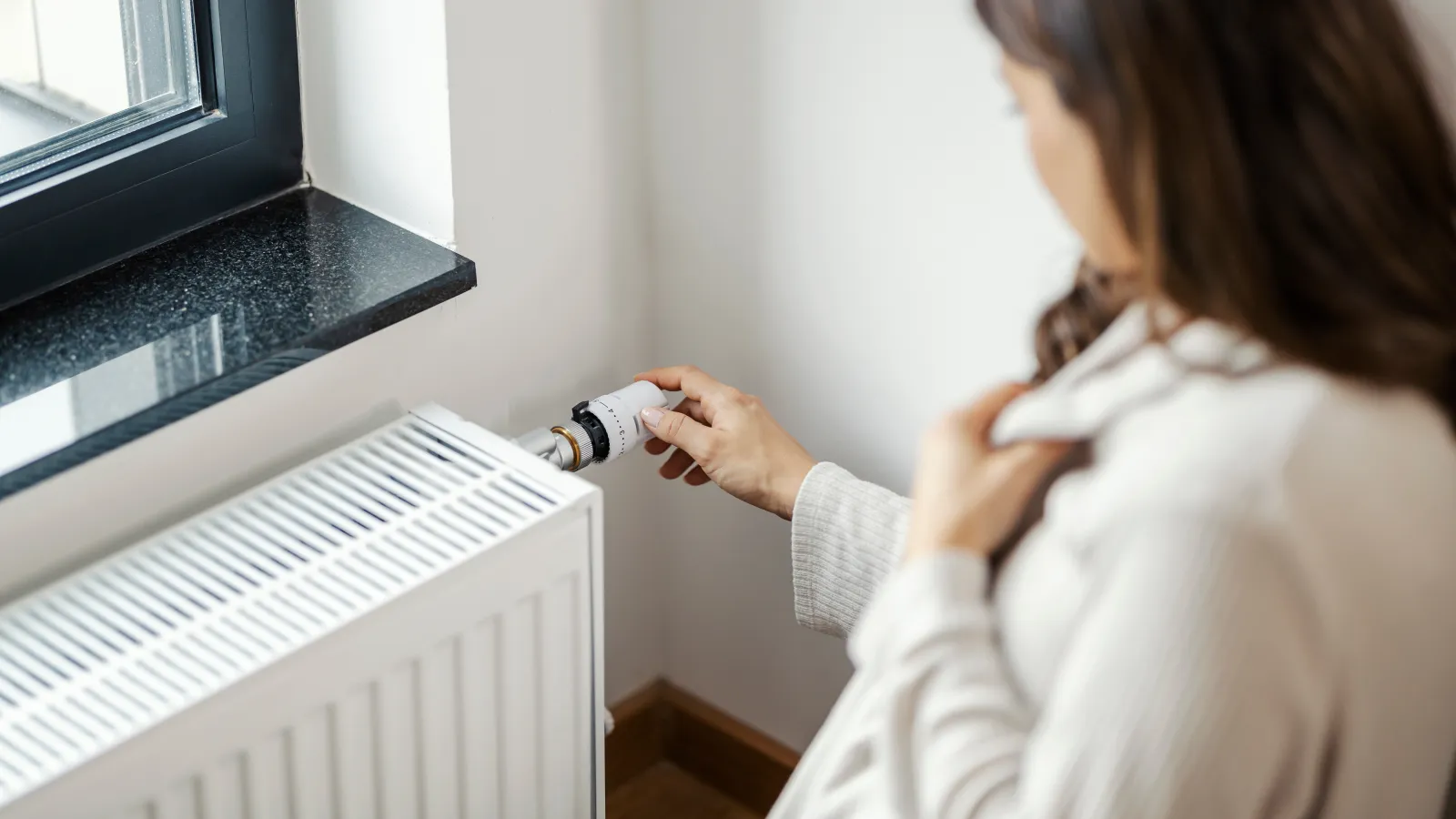 Why do you need to
reinsulate your home?


Ready for a more comfortable home?
We have the tools to insulate every space
in new and existing homes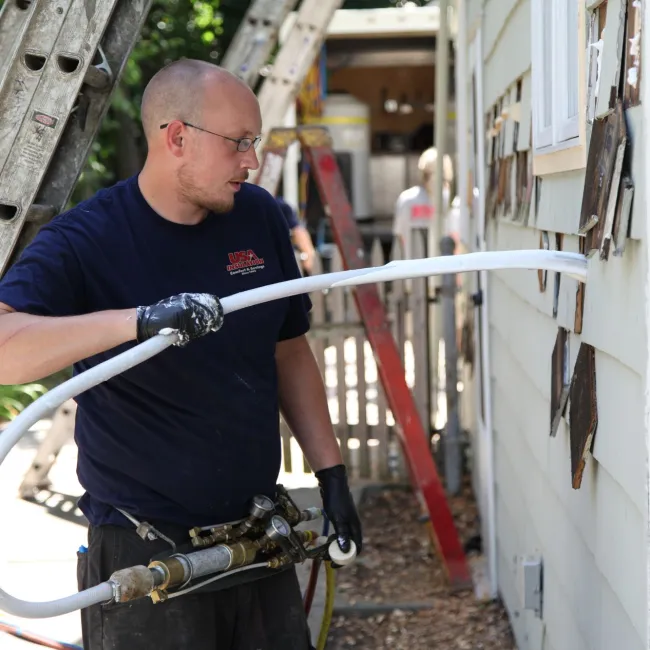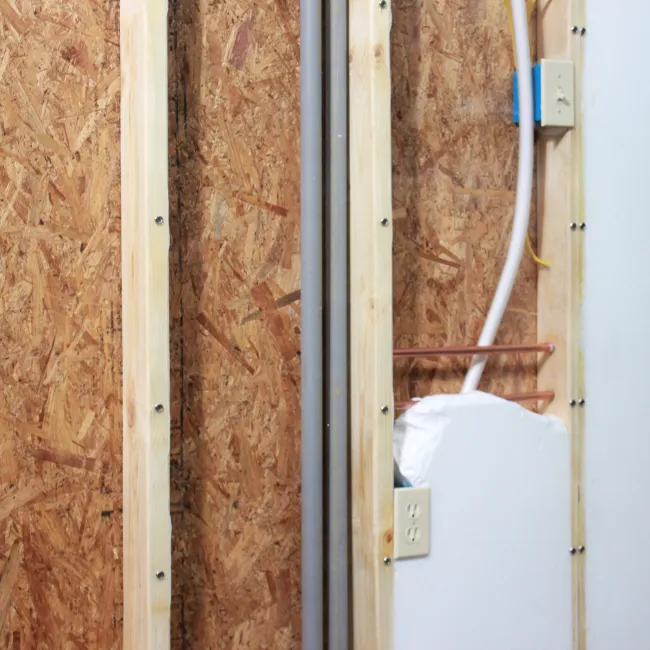 Premium Injection Wall Foam
in Ringgold, GA
Even if your walls are in pristine condition, a lot of energy can escape through them, so it's important to fill the spaces between your walls and drywall with the best insulating materials. Thankfully, the process of injecting wall foam is simple and non-invasive. Technicians don't have to tear apart drywall to fill your walls with insulating foam. Instead, they simply cut tiny holes and pump the foam into your walls to fill in cracks and spaces around wires and pipes. USA Insulation's eco-friendly Ringgold GA injection wall foam is 35% more energy efficient than traditional fiberglass and cellulose insulation. Filling your walls with injection foam also greatly reduces the amount of outdoor noise that makes it into your home.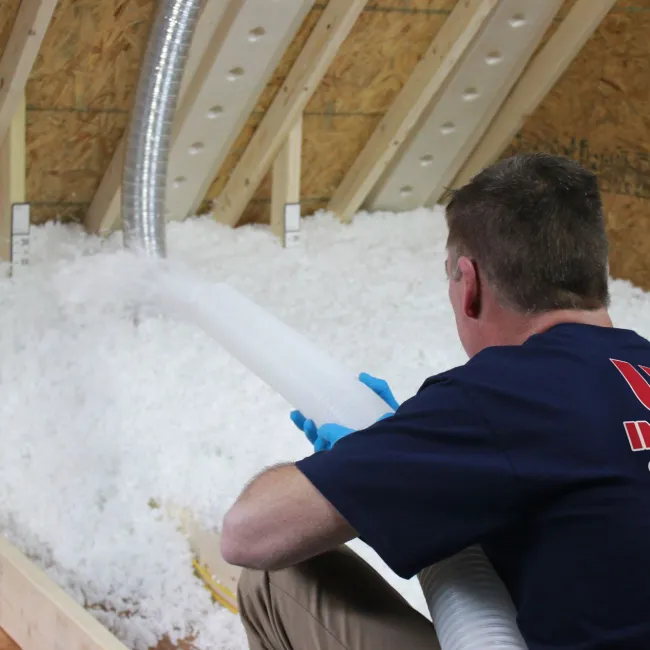 Blown-In Attic Insulation
in Ringgold, GA
A poorly insulated attic makes warming or cooling your home extremely difficult. On top of that, your home is more susceptible to water damage, mold growth, and pests if your current insulation is not deep or efficient enough. Our elite team members can install durable ballasts for proper ventilation and apply high-quality insulation at critical points in your attic. The optimal attic insulation depth varies by region, so give us a call to find out more about Ringgold GA blown-in attic insulation.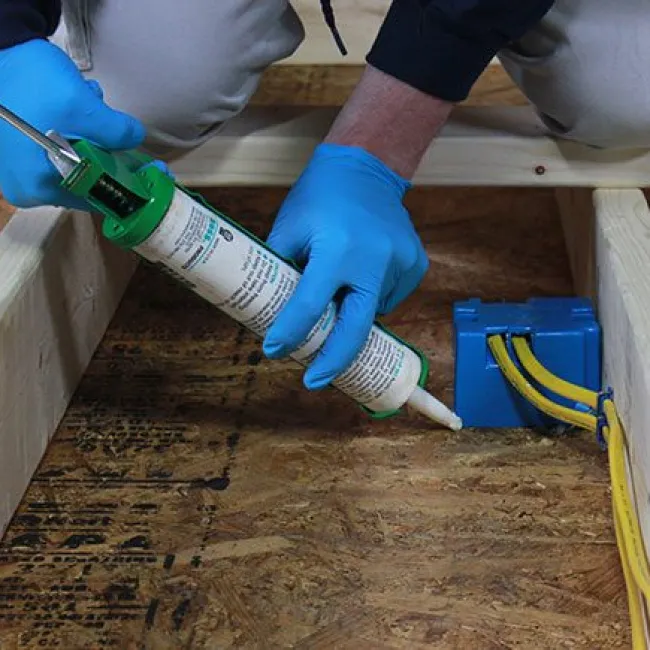 Attic Air Sealing
in Ringgold, GA
Attics accumulate a lot of small cracks and gaps from general wear and tear, which can expose your home to the elements. To make matters worse, electricians, cable technicians, and other professionals often make small holes to feed important wires into your home. The eagle-eyed Ringgold GA air sealing experts at USA Insulation can spot even the tiniest gap from a mile away, and they'll happily find and fill all of the gaps in your attic with a durable sealant to keep your home dry, efficient, and pest-free.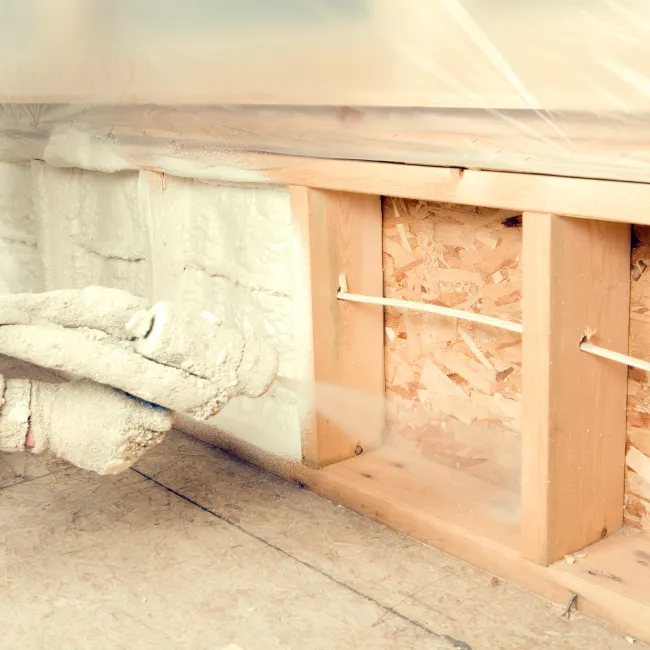 Spray Foam
in Ringgold, GA
USA Insulation's elite technicians can apply expanding foam to walls, crevices, attics, crawl spaces, floors, hollow areas, and basements in any structure to increase your home's energy efficiency. Spray foam keeps outdoor air, vapor, and sound out of your structure while still keeping heated or conditioned air inside. Our Ringgold GA spray foam insulation is environmentally friendly, yet it still deters mold and mildew effectively.

Latest
Promotions
$500 off Early Bird Special
When you spend $2,500 or more!
Does not include spray foam. May not be combined with other offers.
Some Thoughts From Our
Awesome Customers
What great service I received. Called made an appointment and they showed up on time and gave me the best service ever. I highly recommend USA insulation. Home is cooler than ever.
- Mary Bryant
Friendly and personable staff in the office and on the job site. The staff work quickly to get your job done and make their services affordable! 10/10 recommend to anyone!!
- Emily Cagle Watson
Perfect customer service getting everything set up. Super affordable and great work done on site! Highly recommend!!
- Lauren Place
Excellent service, from the first call to the completion of the job. Elizabeth was very knowledgeable, helpful and very kind . The techs arrived on time and completed the job in a timely manner....
- Deede Hight Culberson
I was impressed with how quick and clean the instal was. Now I'm enjoying much cheaper electric bills than last summer! This was a great investment in my home and I highly recommend this company!
- Steven Jones
Saved me a lot of money on my energy bill! I loved the fact they were licensed and insured. the installers were trained, certified, and very professional. The warranty was a HUGE benefit. Love...
- Jagger Guerrero
We renovated our main floor and that included taking down ceilings practically across the whole space. A time was scheduled with me promptly, the crew showed up on time, were respectful and nice,...
- Lyall Harrison
Very professional from office staff to technician. Showed up on time and did a great job. Highly recommend to anyone looking to improve their insulation and home's efficiency!
- Birdsong Real Estate
I rarely take the time to write reviews, but after my experience with USA Insulation of Chattanooga, I felt led to share my thoughts for anyone seeking insulation services. From the moment I...
- The Garden Of Steven
Great customer service & very satisfied with the job done!! We will definitely be using them again for any services in the future!
- Rami Studdard