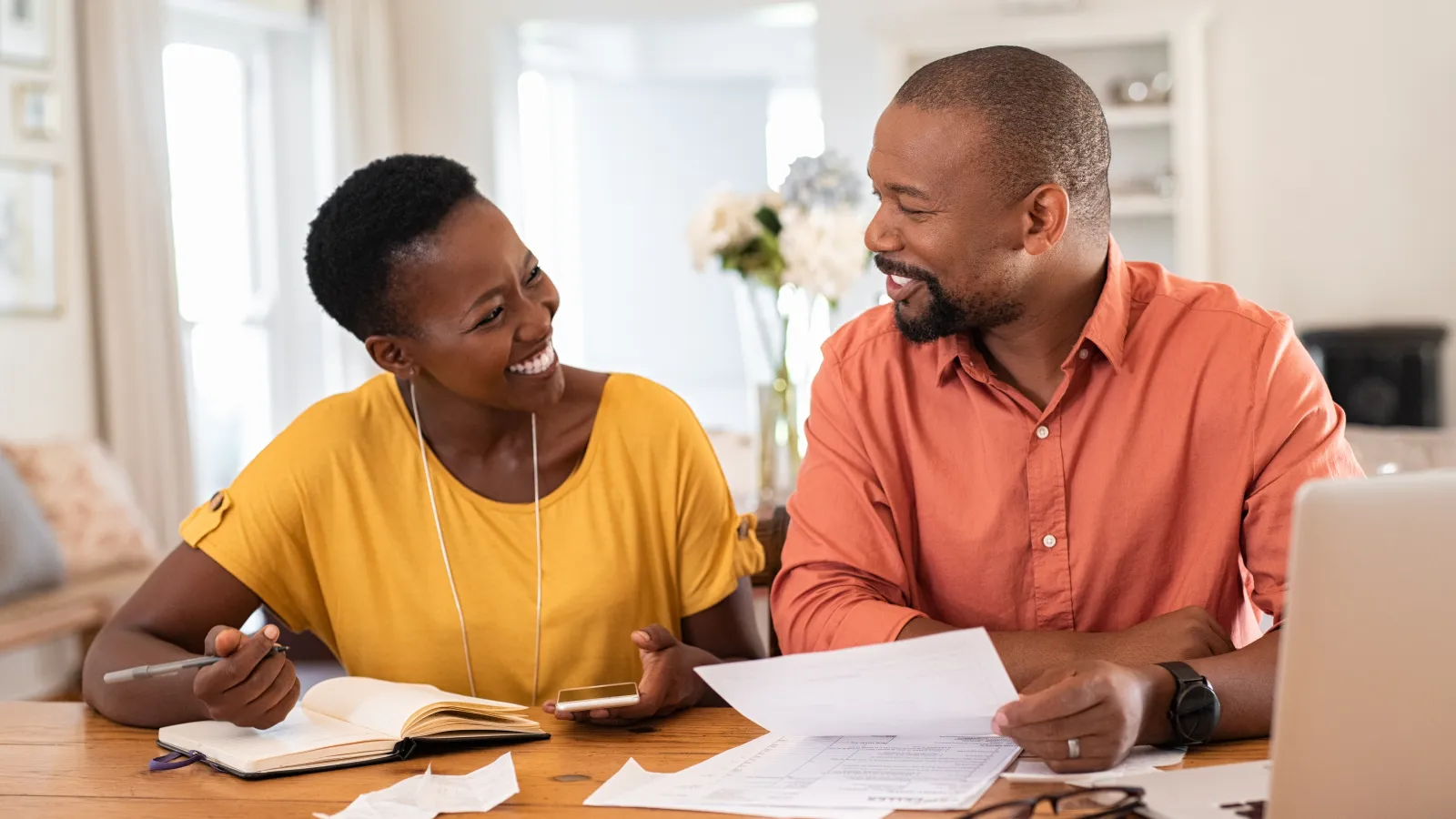 Jasper, TN
Home Insulation Company
Reinsulate Your Home in Jasper
with USA Insulation
Insulation Services in Jasper, TN
When it comes to staying comfortable in your home while saving as much as possible on heating and cooling bills throughout the year, insulation is going to be the key. Stop being complacent when it comes to your family's comfort. There is a very wide selection of insulation options available, so you'll be sure to find the right fit to meet your household's unique needs. Every household can benefit from home insulation services in Jasper, TN.
Located in the suburban area of Chattanooga, Jasper is the perfect place to enjoy many outdoor adventures. From fishing at Harrison Bay to kayaking down Chickamauga Creek, your family can always stay active. However, when it comes to relaxing in your home on those hot summer days or cold winter evenings, having adequate insulation is a necessity. Fortunately, we offer premium injection wall foam, blow-in attic insulation, attic air sealing, and spray foam insulation to ensure that your home is comfortable all year long.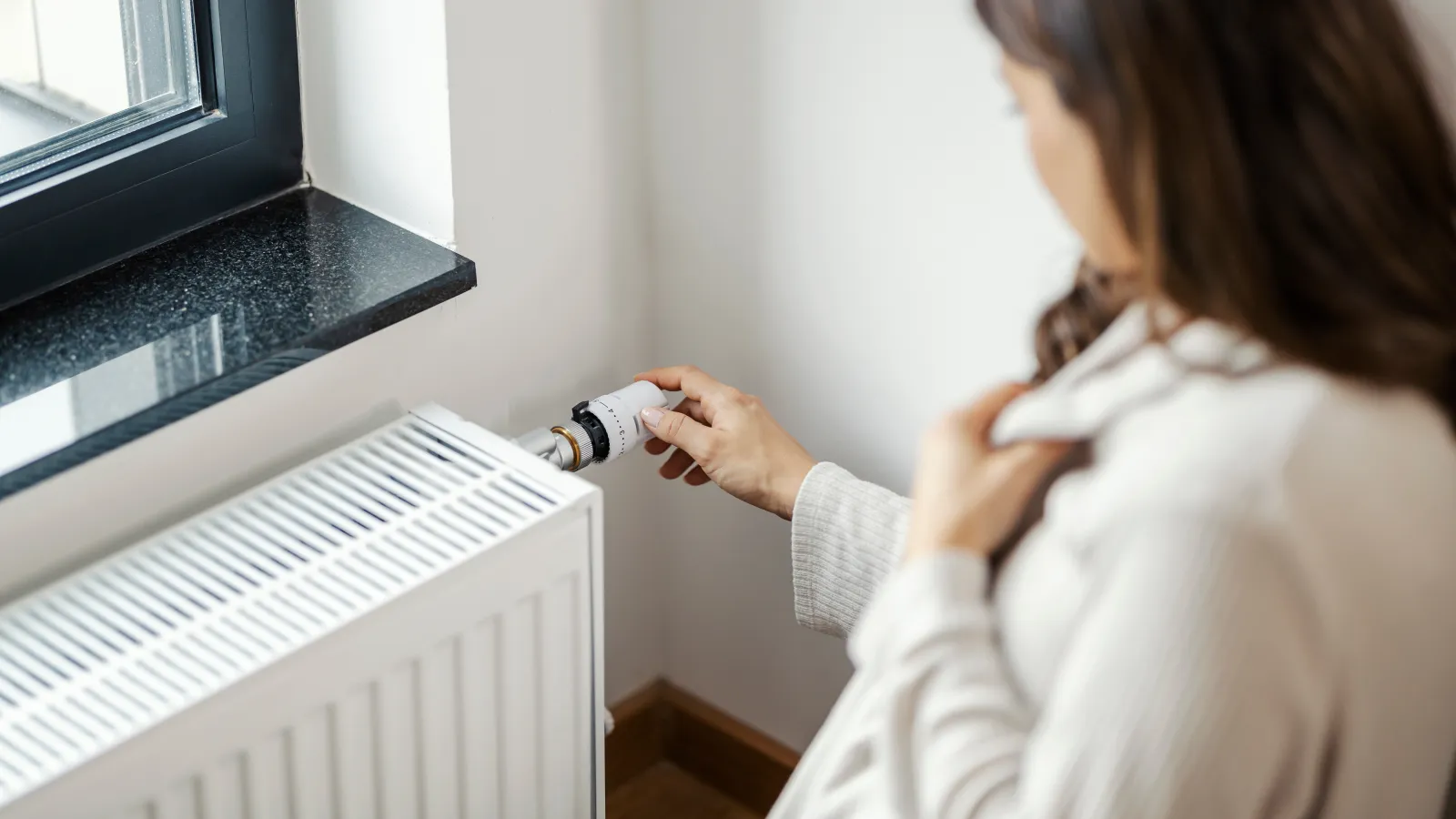 Why do you need to
reinsulate your home?


Ready for a more comfortable home?
We have the tools to insulate every space
in new and existing homes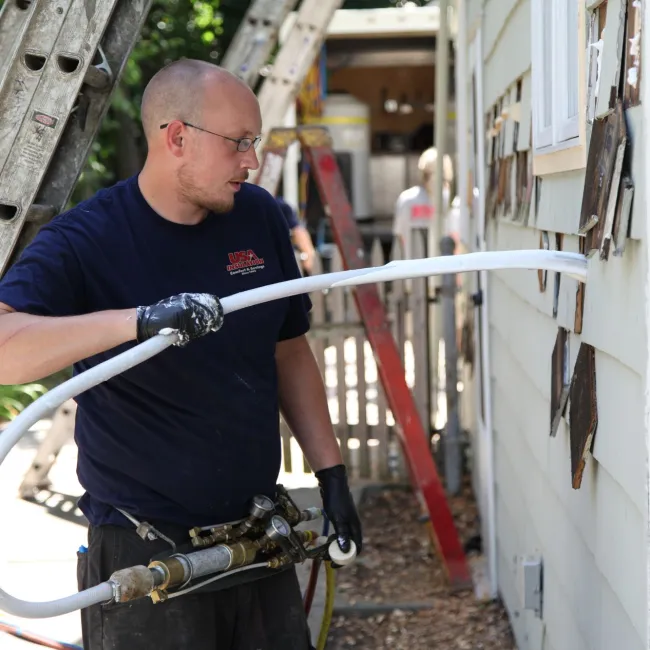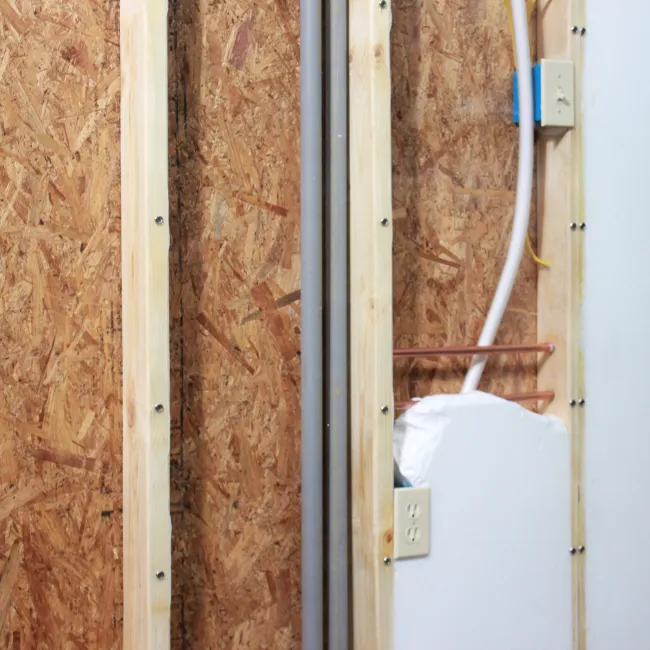 Premium Injection Wall Foam
in Jasper, TN
Jasper, TN injection wall foam is a great way to create a solid barrier between the inside temperature of your home and the weather outdoors. This specific type of insulation is easily injected into existing wall spaces, which helps to minimize any damage to the home's existing drywall, paneling, and other wall constructs. For maximum efficiency, our technicians will fill in spaces behind phone and electrical wires, pipes, and other easily accessible areas.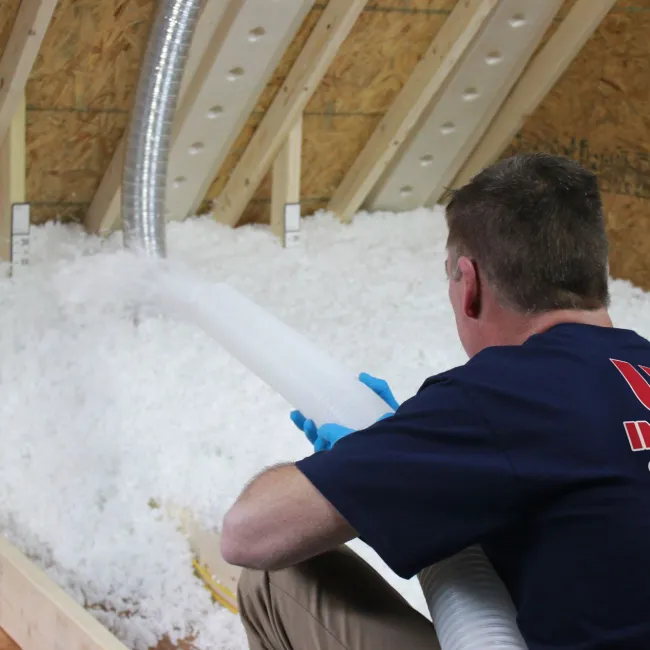 Blown-In Attic Insulation
in Jasper, TN
When it comes to combatting major heat loss during the wintertime, Jasper, TN blown-in attic insulation is the perfect solution. Your attic needs to have proper insulation to help keep warm air in during the winter and warm air out during the summer. You'll love how much money you can save on your energy bills throughout the year by simply investing in attic insulation.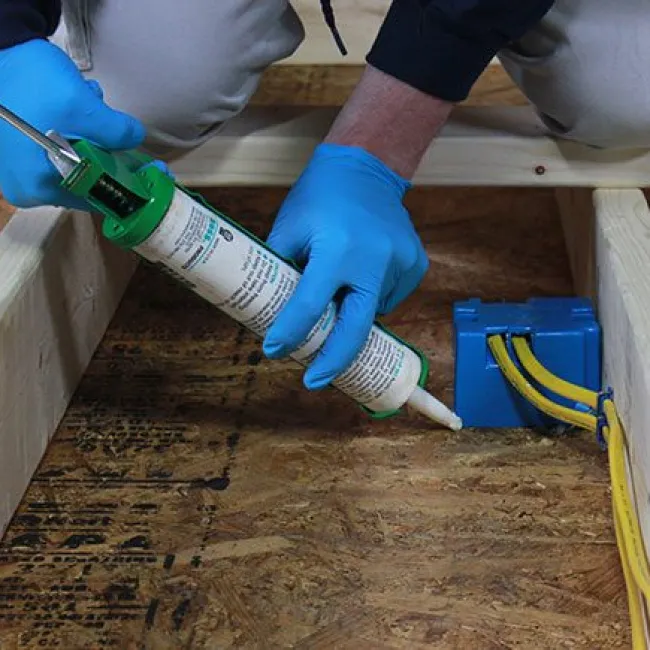 Attic Air Sealing
in Jasper, TN
One of the biggest culprits of high energy bills is household leaks. Our Jasper, TN air sealing will solve this problem by sealing up identified areas of energy loss in your home's attic. Typical areas tend to be around cut holes for electrical wires and other lines. Our highly skilled technicians are trained to spot these areas and seal them up completely to prevent air leaks.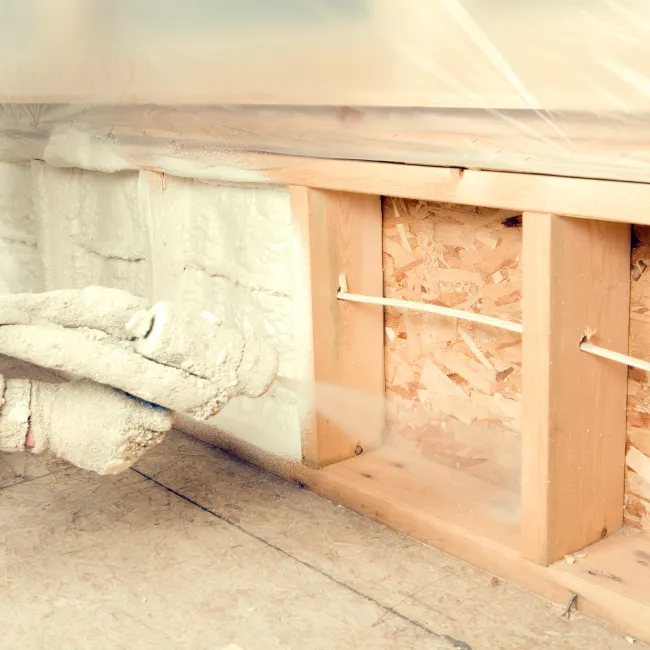 Spray Foam
in Jasper, TN
Our Jasper, TN spray foam insulation is the ideal choice for insulation ceilings, crawl spaces, and open cavity walls. Our spray foam will create a necessary thick barrier between the inside of your home and the outside temperature and weather. This is a very popular option for both homes and businesses as it will act as a sealant, weather barrier, and vapor retardant for all open areas throughout your building's construct.

Latest
Promotions
$500 off Early Bird Special
When you spend $2,500 or more!
Does not include spray foam. May not be combined with other offers.
Some Thoughts From Our
Awesome Customers
What great service I received. Called made an appointment and they showed up on time and gave me the best service ever. I highly recommend USA insulation. Home is cooler than ever.
- Mary Bryant
Friendly and personable staff in the office and on the job site. The staff work quickly to get your job done and make their services affordable! 10/10 recommend to anyone!!
- Emily Cagle Watson
Perfect customer service getting everything set up. Super affordable and great work done on site! Highly recommend!!
- Lauren Place
Excellent service, from the first call to the completion of the job. Elizabeth was very knowledgeable, helpful and very kind . The techs arrived on time and completed the job in a timely manner....
- Deede Hight Culberson
I was impressed with how quick and clean the instal was. Now I'm enjoying much cheaper electric bills than last summer! This was a great investment in my home and I highly recommend this company!
- Steven Jones
Saved me a lot of money on my energy bill! I loved the fact they were licensed and insured. the installers were trained, certified, and very professional. The warranty was a HUGE benefit. Love...
- Jagger Guerrero
We renovated our main floor and that included taking down ceilings practically across the whole space. A time was scheduled with me promptly, the crew showed up on time, were respectful and nice,...
- Lyall Harrison
Very professional from office staff to technician. Showed up on time and did a great job. Highly recommend to anyone looking to improve their insulation and home's efficiency!
- Birdsong Real Estate
I rarely take the time to write reviews, but after my experience with USA Insulation of Chattanooga, I felt led to share my thoughts for anyone seeking insulation services. From the moment I...
- The Garden Of Steven
Great customer service & very satisfied with the job done!! We will definitely be using them again for any services in the future!
- Rami Studdard