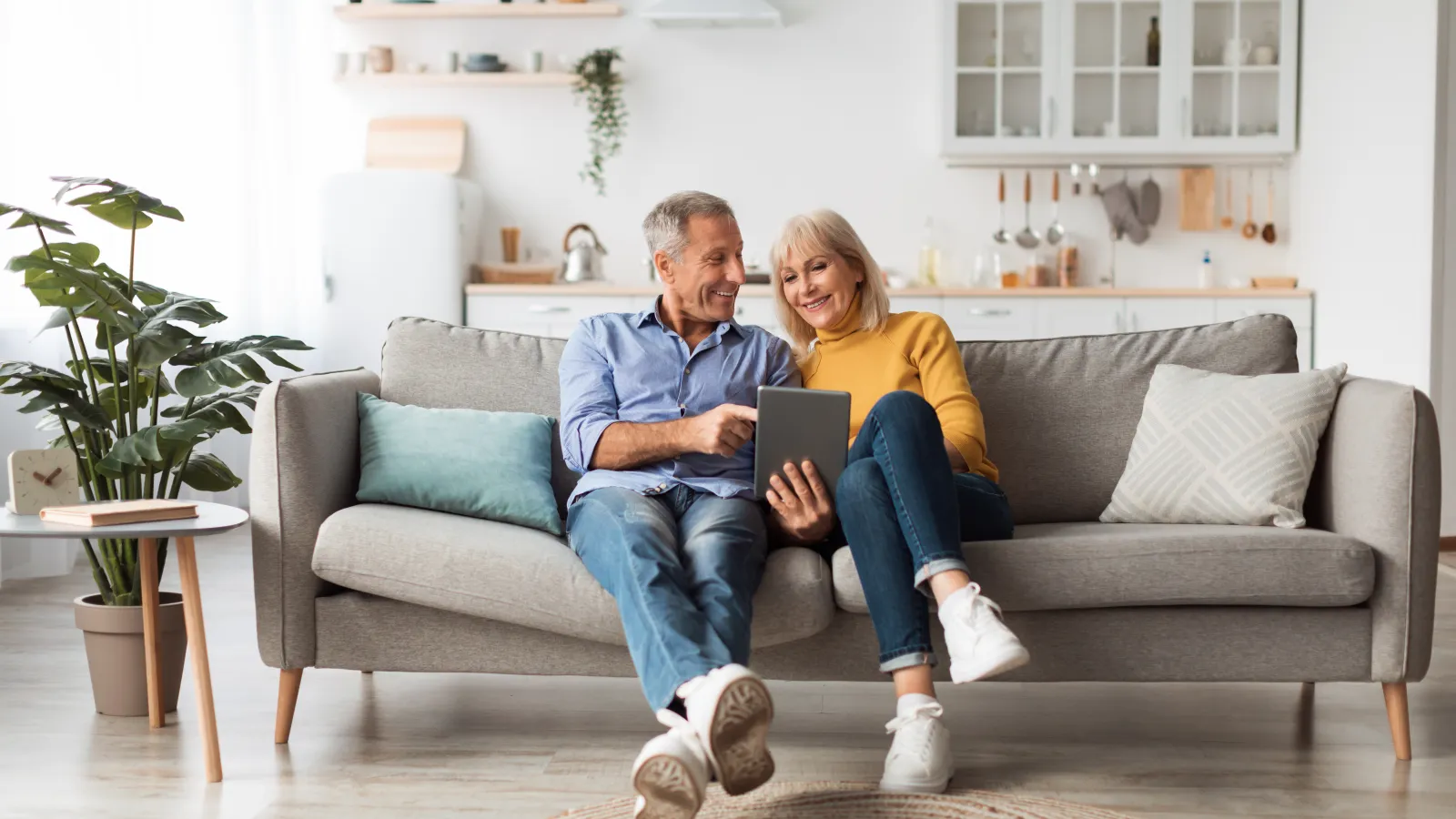 Cleveland, TN
Home Insulation Company
Re-Insulate Your Home
in Cleveland TN with USA Insulation
Home Insulation Services in Cleveland TN
When you want to make your home or business more comfortable, you can do so by installing new, high-quality insulation in your building. At USA Insulation of Cleveland, our experts provide insulation services that can reduce noise, lower your energy bills, and help promote cleaner air. Whether you choose spray foam, injection wall foam, or blown-in attic insulation, you'll know you're taking the right steps to control your indoor climate and enhance your quality of life.
Why do you need to
reinsulate your home?

Ready for a more
comfortable home?
We have the tools to insulate every space in new and existing homes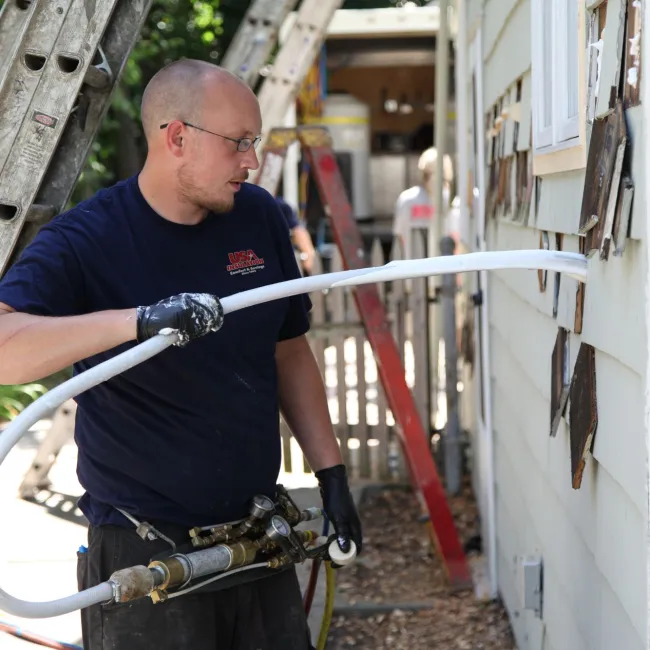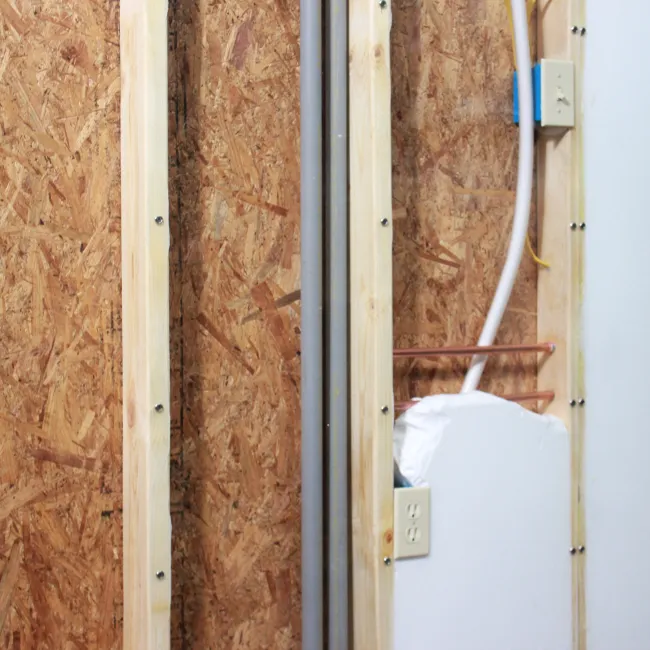 Premium Injection Wall Foam
in Cleveland TN
When you need to leave the heat and humidity outside and enjoy cool air indoors, Cleveland, TN injection wall foam can provide protection against the weather. Our specialists will quickly refresh your home or business by injecting insulation into your wall spaces. Premium injection foam insulation offers a number of advantages, from improving the energy efficiency of your building to reducing your operating costs. By filling in gaps created by electrical conduits, wiring, and pipes without altering or damaging your walls, this insulation will provide the temperature regulation you need to improve your indoor environment.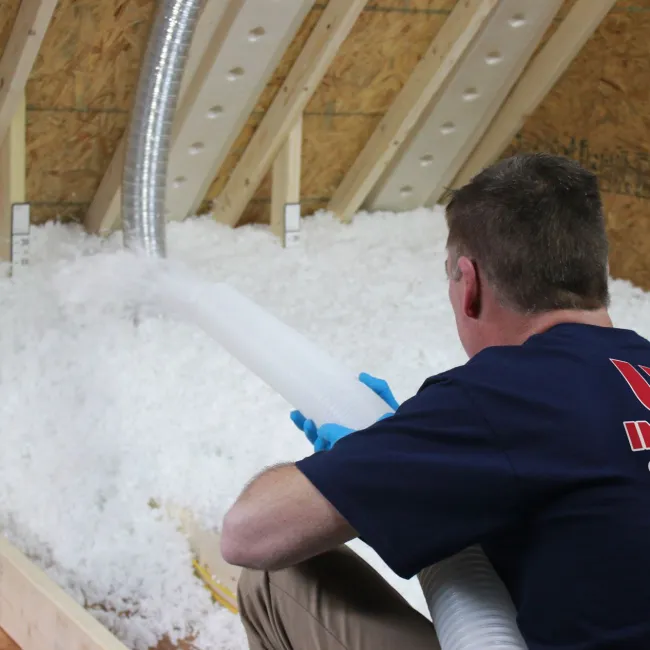 Blown-in Attic Insulation
in Cleveland TN
It's very common for attics to be under-insulated. Fortunately, Cleveland, TN blown-in attic insulation can help improve the energy efficiency of your home and keep your bills low. Poorly insulated and ventilated attics can lose heat in the winter and cool air in the summer. As a result, your energy bills will rise as you try to maintain the temperature in your home. Properly insulating your attic will keep you comfortable, contribute to a better environment, and leave you with extra money in your pocket.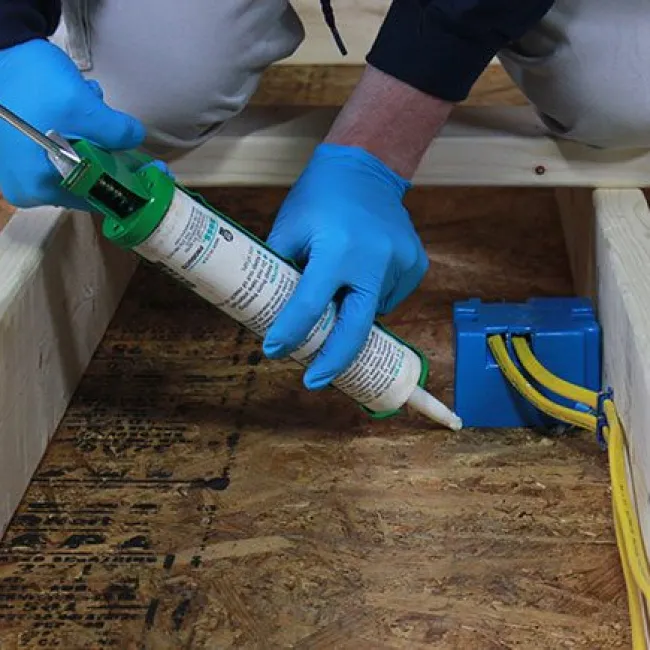 Attic Air Sealing
in Cleveland TN
If you are losing hot or cool air through gaps in your attic roof or walls, our USA Insulation specialists will trace the problem to its source. Cleveland, TN air sealing can reduce your energy consumption by 20%! Our insulation specialists can provide sealing services that mitigate unwanted air loss, keep out pollutants, and protect your indoor air quality. Electricians often create holes to make space for wires that cause outside air to flow into your space. Even small holes can have a negative impact on energy efficiency. We will find and seal your leaks and protect the integrity of your home.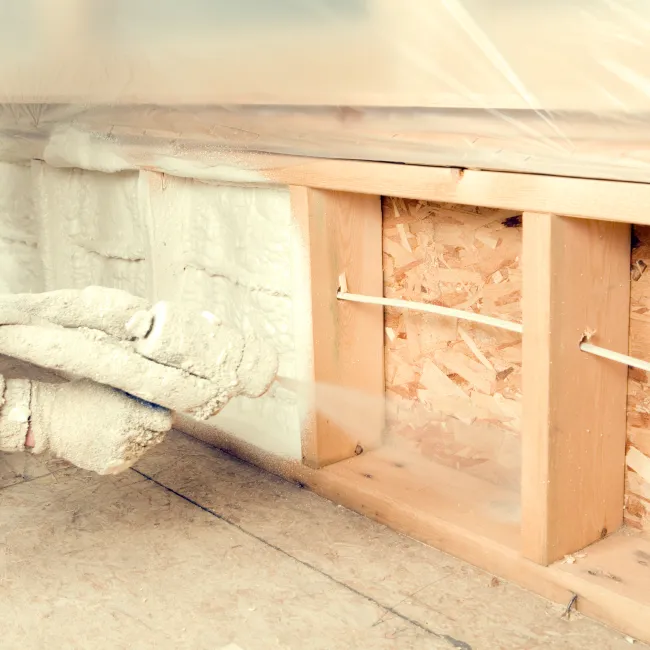 Spray Foam
in Cleveland TN
Many hard-to-reach spaces, like ceilings, crawl spaces, and open cavity walls, can benefit from being insulated with spray foam. Cleveland, TN spray foam insulation helps residents and business owners keep the wind and outside air from coming in and affecting the indoor climate. This versatile insulation acts as a barrier that seals your building against the weather while also acting as a mold deterrent and sound suppressor. No matter what area of your building needs sealing, spray foam insulation can improve the environment within your home or business.

$500 off Early Bird Special
When you spend $2,500 or more!
Does not include spray foam. May not be combined with other offers.